Deluxe Edition DVD includes the full 85-minute KUKAN (1941) mastered from VHS, and partial 35-minute KUKAN (1941) mastered from 16 mm.
**If you are not affiliated with an educational institution and would like to purchase the Deluxe Edition DVD, please contact us.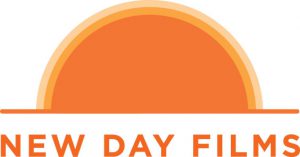 DVDs and Streaming for educational institutions now available on newday.com
(includes museums, public libraries, government agencies, corporate and non-profit organizations)
Your library may already have access to a streaming version of Finding KUKAN. Check to find out HERE.